Free Teacher Supplies – Electric Pencil Sharpener
Categories
Giveaways
Happy New Year! Be sure to enter by February 1 for a chance to win free teacher supplies. This month, we are giving away an electric pencil sharpener.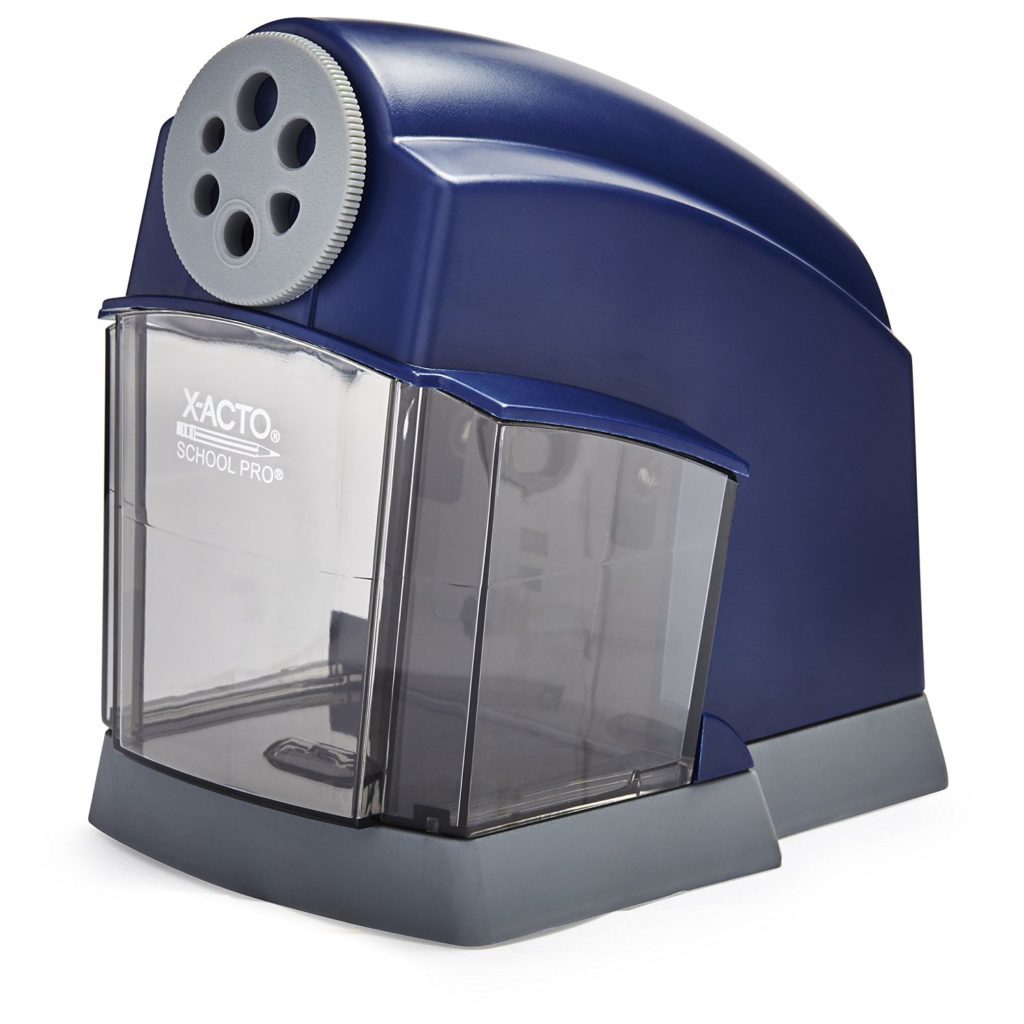 An electric sharpener is so convenient to have in the classroom, saving time and sanity! We want to make things as easy as possible for our teachers. For a full description and reviews of the product we are giving away, click here.
a Rafflecopter giveaway
There are two ways to enter to win free teacher supplies. Use both to double your chances.
Log in above and answer a survey question.
Leave a comment below telling us what next month's prize should be.