Free Teacher Supplies – Mr. Sketch Markers
Categories
Giveaways
This month, we are giving away an assortment of Mr. Sketch scented markers. Be sure to enter by January 1, 2020 for a chance to win free teacher supplies.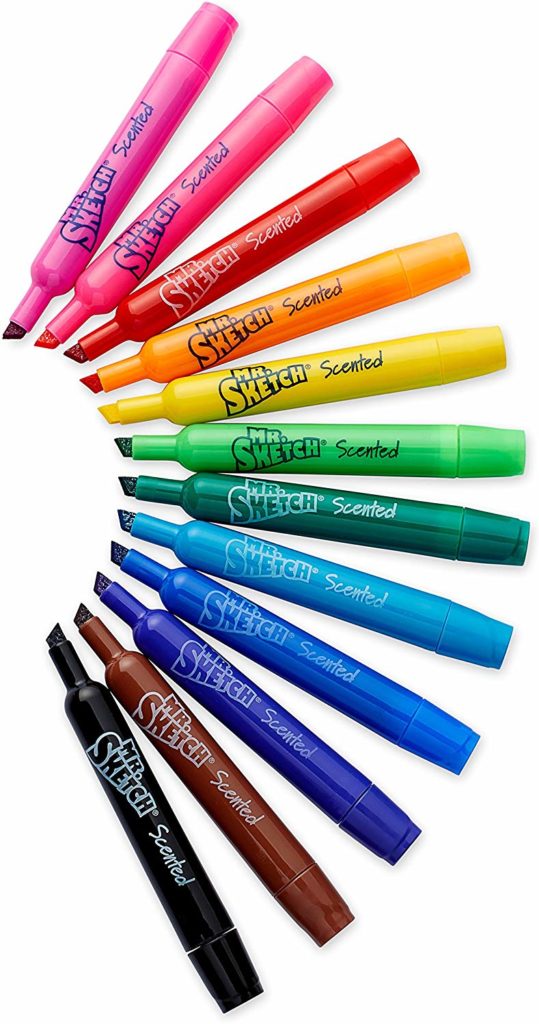 Mr. Sketch markers have so many uses in the classroom, plus they're fun! We want to help keep you fully stocked. For a full description and reviews of the product we are giving away, click here.
a Rafflecopter giveaway
There are two ways to enter to win free teacher supplies. Use both to double your chances.
Log in above and answer a survey question.
Leave a comment below telling us what next month's prize should be.