Raffle Time! Free teacher supplies!
February's free teacher supplies giveaway is an assortment of Post-it notes. Enter before March 1 for a chance to win!
I know how quickly Post-its get used up, so the winner will get an assortment of sizes, colors, and shapes. They are just what you need for interactive notebooks, staying organized, and making sure students are learning, demonstrated wonderfully here in Sarah Kaufman's 6th grade humanities class.
With the application of a little creative engineering, you could even use them as STEM projects. Post-it sticky-stacking sculpture!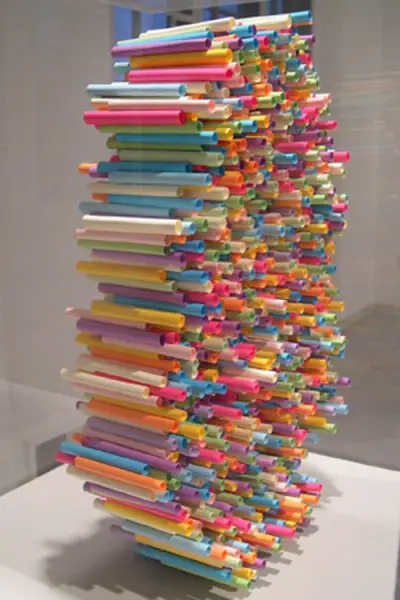 For a detailed description and reviews of the sticky notes that I'm giving away, click here.
How to Enter to Win
Free Teacher Supplies Raffle Entry Option 1
Log into the raffle app below and click "I commented." Then leave a comment on this blog post. Suggested topic: "What free teacher supplies should The Illustrated Classroom give away in the next raffle?" Make sure you log into the raffle app and click "I commented" so you'll be entered in the raffle and I'll know how to reach you if you win.
Free Teacher Supplies Raffle Entry Option 2
Log into the free teacher supplies raffle app below and answer the survey question within.
Feel free to use both entry options to enter two times.
If you win the raffle, I'll contact you by email to ask for a shipping address. I can ship to a school, home, office, anywhere! The shipment will come to you directly from Amazon.
More chances to win stuff! TpT Gift Cards!
P.S. Speaking of free teacher supplies, I give away $100 worth of TpT gift certificates every month. That's a completely separate giveaway from the raffle on this page, open only to my Teachers Pay Teachers followers. If you are not already following me on TpT, click here to visit my store. Once there, click the Follow Me button so you'll receive my monthly note to followers with instructions for entering the giveaway.

Thanks for visiting!